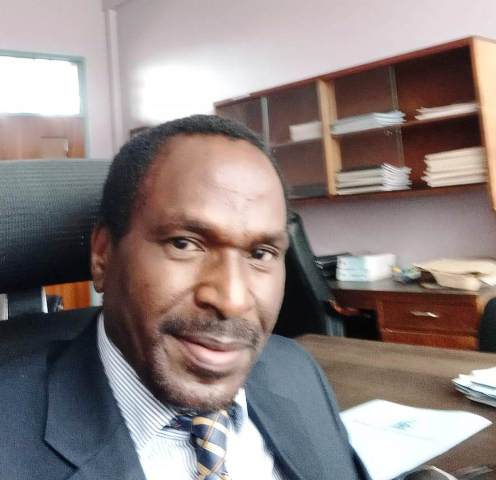 Welcome to the Department of Electrical and Information Engineering. We are located in the American Wing Building along Harry Thuku Road, off University Way in the Nairobi city centre, Kenya.
The department has a proud history of producing world-class engineers through its Bachelor's degree course in the field of electrical and electronic engineering which is accredited by Engineers Board of kenya (EBK). We also offer competitive postgraduate courses at the levels of MSc and PhD in the same field.   
Our success over the years has been as a result of retention and recruitment of teaching and support staff of high calibre as well as acquisition of cutting-edge laboratory equipment. Majority of the teaching staff in the department have PhDs and are registered engineers. Apart from holding KNEC diplomas, most of our technical staff, have bachelor degrees in fields relevant to their laboratory work.  With the support of African Development Bank (AfDB), we have been able to acquire modern equipment for our laboratories. This makes our students to appreciate the theory they learn in class through various experimentations. The undergraduate students also go for industrial attachment in the course of their studies to prepare them for working environment in the outside world.
The department has collaborations with companies and other universities in areas of mutual interest. We also strongly support the Institute of Electrical and Electronics Engineers (IEEE) Region 8 through our academic staff and students.
We are passionate and committed to realization of high quality electrical and electronic engineers, to research, and to the community as embodied in our vision: To be the leading centre for Electrical and Electronic Engineering training, research, innovation and design in the Africa region and beyond.