2014/2015 THIRD YEARS INDUSTRIAL VISITS
Submitted by OMONDIX on Sun, 2016-01-03 14:26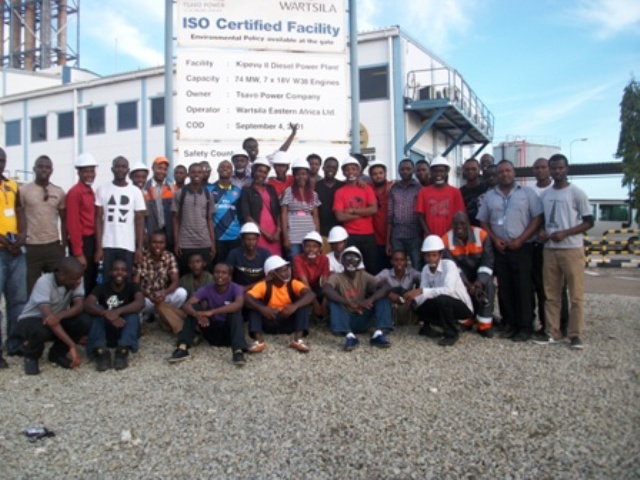 2014/2015 Third year students had an opportunity to visit Rabai Power, Wartsila Power,and SOS solar power plan in Mombasa.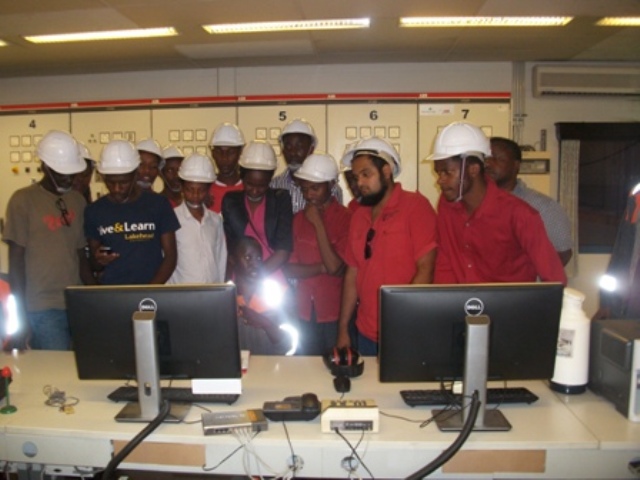 It provided them with an insight on how power is generated from heavy fuel and how Rabai power is using the heat from exhaust to heat water to further generate power. This helps them to compensate for the high cost of fuel.
They also visited 60 KW Solar power plant at SOS childrens' home, Mombasa where they learnt about solar power generation and the Net meter system they are using.